The Bling Project is a public welfare activity launched by the Rainbow Volunteer Club in June 2018, which is dedicated to the growth and companionship of girls in remote areas.
------BLING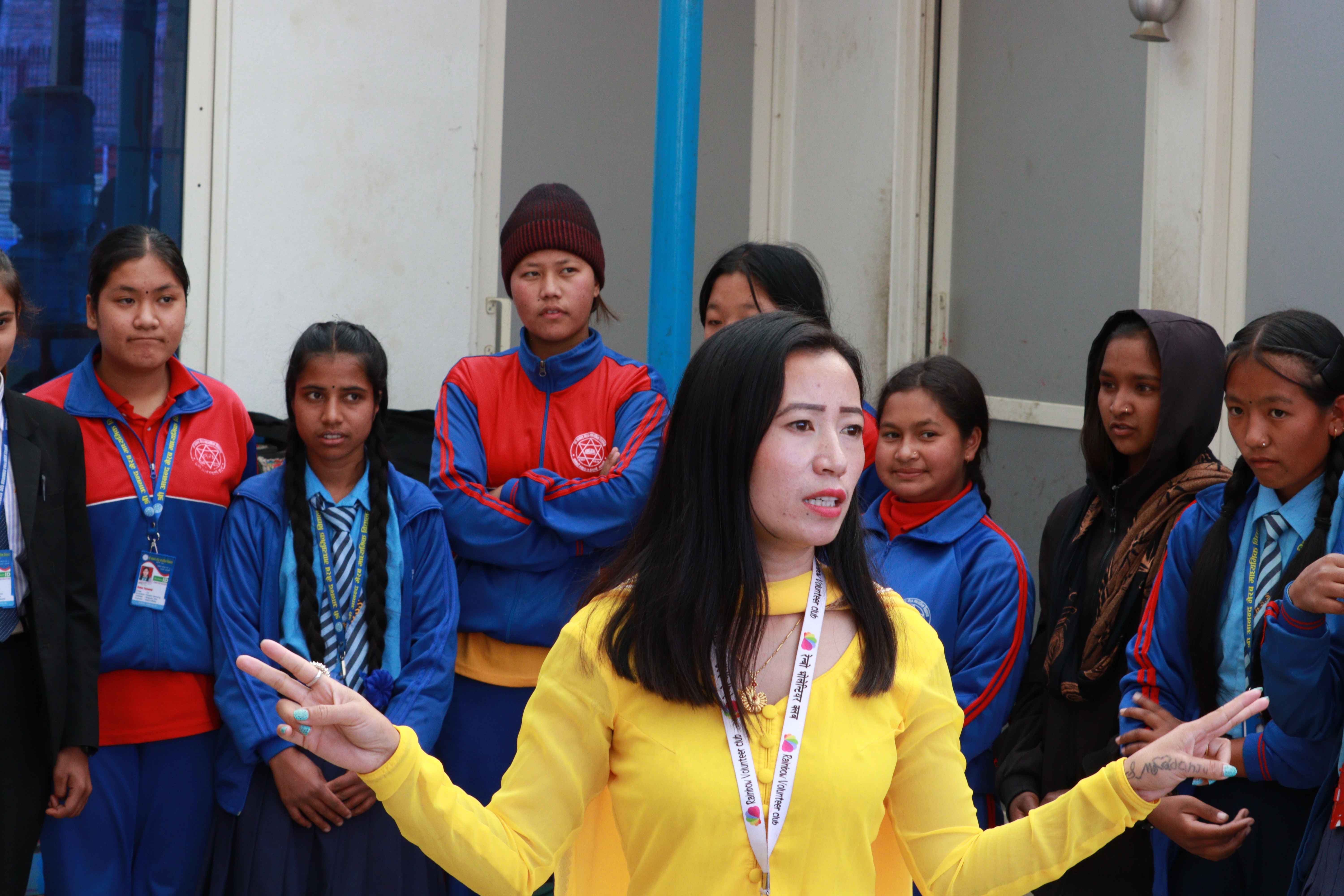 Introduction:
On the way of growing up, they are full of confusion about life, love and success. Am I good enough? What if I failed? Why do I have forced myself to do nasty things? Will I have no talent? Am I screwing up my life? Some of the common questions we all had during our adolosent phase of life. Through BLING, girls are provided a platform where they can express themselves boldly, helping them gain a deeper understanding of themselves, improve interpersonal relationships, gain a sense of social identity, have opportunities of peer-to-peer communication, and enhance their awareness about the outside world.
Nepal has one of the highest rates of child marriage in the world. In Nepal, more than one-third of women (38.4%) were married before the age of 18, compared with 13.8% of men (CBS.2020). Studies have shown a clear correlation between marriage and education. Girls who are not in school are at a higher risk of early marriage, and girls who are in school are less likely to marry early. In Nepal, only 31.2% of girls aged 15 to 17 enter school. The education of girls in Nepal needs urgent attention and solution from the society. Married girls have little chance of continuing to attend school. We hope that every girl can have the strength to face the world and be willing to take responsibility more bravely.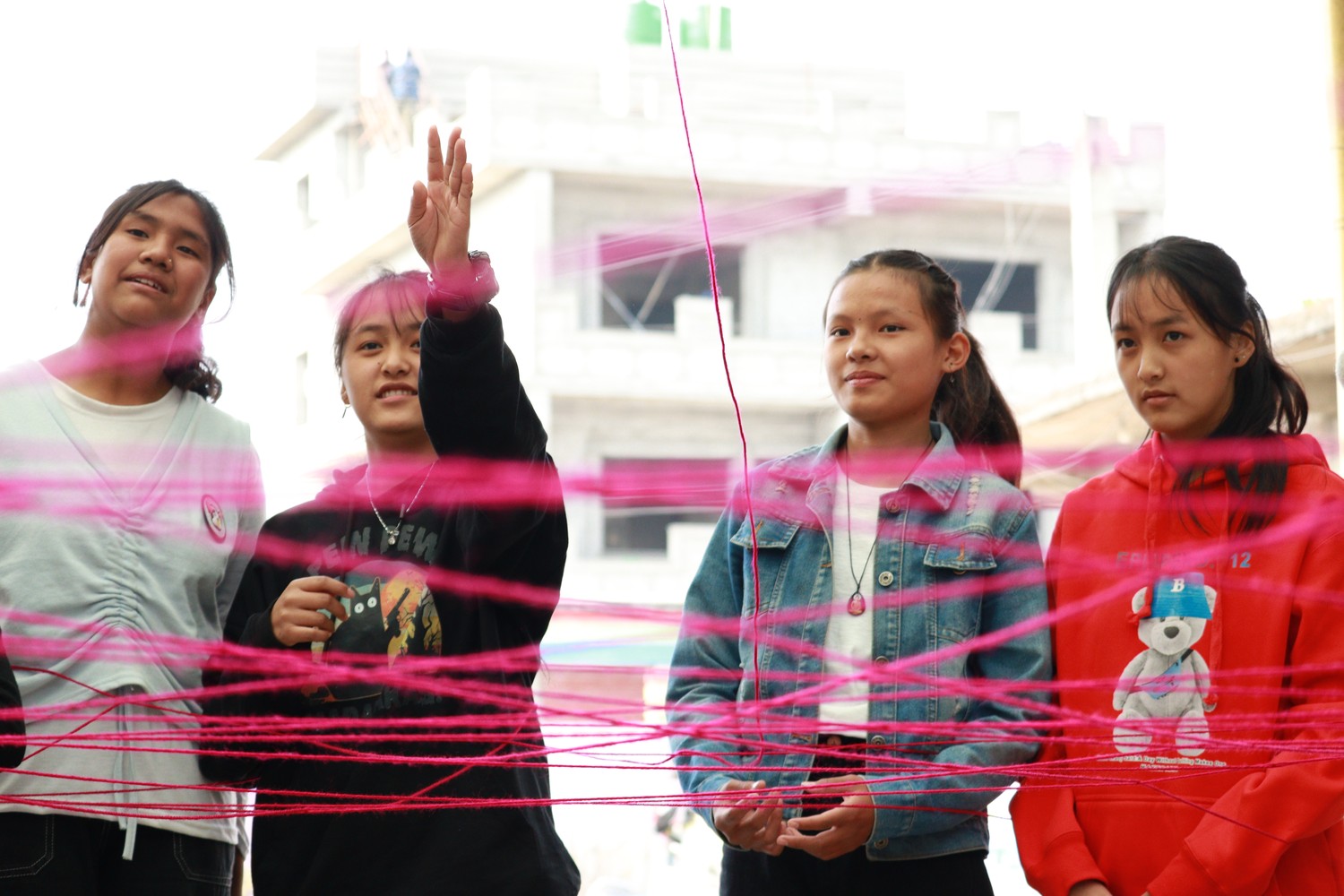 So, there is a lower education rates of married girls. Nepal, affected by economic, political, religious, traditional culture, natural environment and other factors, the status of women is low, and girls' educational opportunities are far behind boys. Sometimes they are not only unable to receive education, but are also forced to work to help family with household chores or agricultural work. Even today, Nepalese girls have to sacrifice personal safety, face severe violence, abuse and discriminations. In addition, young girls in Nepal lack basic hygiene knowledge. During menstruation, they cannot choose sanitary napkins or sanitary pads, and can only spend it in ineffective, uncomfortable and unhygienic ways, including using dirty clothes. Without continuous access to education about sexual, reproductive or menstrual health, they are unable to effectively safeguard their menstrual hygiene, which greatly affects their physical, mental and daily life.
Believe in the light, it can illuminate you, me and her (Bring Light IN Girls)!
Let's BLING!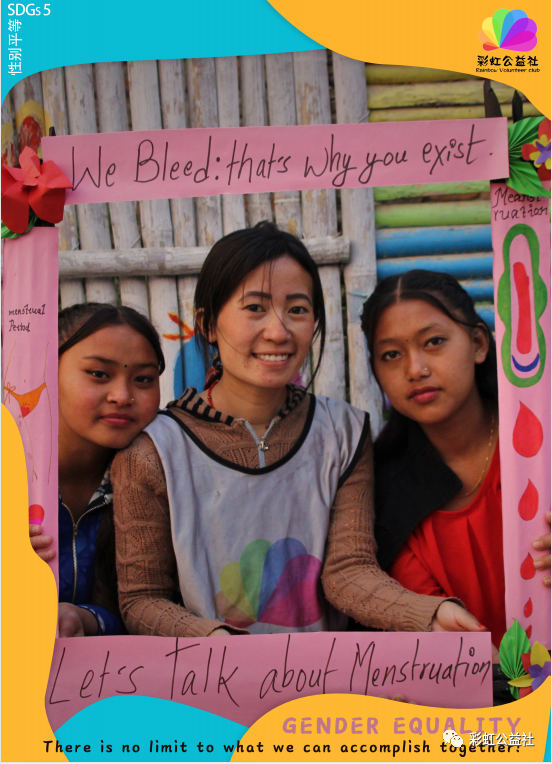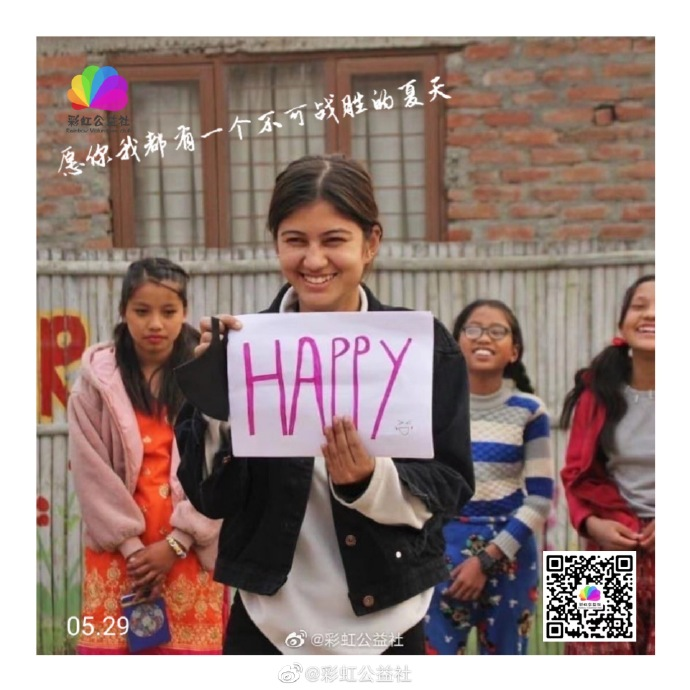 The importance of gender equality in social development is self-evident. Since, our inception, Rainbow Volunteer Club (RVC) has implemented girls issue into all projects and activities.
Since 2018, Rainbow Volunteer Club (RVC) has started to carry out public welfare projects to empower girls in Nepal. The project mainly provides adolescent girls' protection courses for Nepalese girls, so as to improve girls' self-awareness, enhance their awareness of gender equality, improve their awareness of gender equality and widen their self-protection ability.
In this project, Rainbow Volunteer Club (RVC) cooperates with schools and communities to popularize adolescence education for adolescent girls, set up a girls committee, and train volunteers to carry out adolescence education for girls. Achieving gender equality and empowering girls helps every child reach their potential.