Our vision
"In a world free of barriers such as poverty, violence and discrimination, all children have the right to development, health and dignity. "
Our mission
1. We are committed to performing works in impoverished areas to improve the educational environment, advocate and promote the protection of children and adolescents, implement community sustainable development projects and child-centred humanitarian assistance.
2. We adopt diversified approaches to tackle children's rights issues, trying our best to provide children with the right to health, food, and education, and create more opportunities for children and youth to participate in world affairs.
3. We oppose violence and discrimination, and strive to ensure that children and adolescents, especially girls and women, are treated equally and free from violence and discrimination through our actions.
4. We endeavour to help all children obtain high-quality elementary education so that all children have equal rights to education.
5. We encourage all people to create a social environment conducive to the protection of children. No child should be harmed by violence, abuse, or exploitation. We take action to reduce the harm suffered by children when their rights are threatened.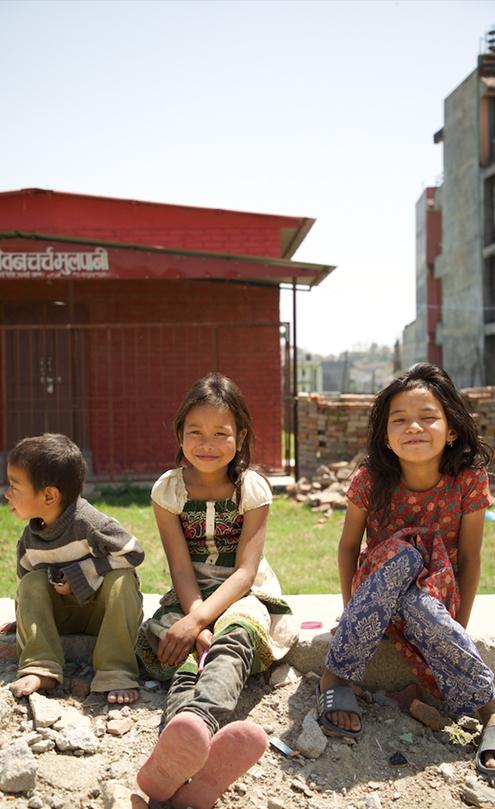 Our values
Integrity: we act in good faith with a sincere heart, highly conscious and self-discipline, adhere to the value concept of integrity-based, and defend our original heart.

Integrity: we require our employees to adhere to the quality of integrity and kindness, seek truth from facts, and be responsible to our supporters and partners, especially children.
Empowerment: we respect children's free nature and rights, and give children the opportunity to learn independently, seek knowledge and cooperate, so as to give full play to children's creativity and imagination,.
Equality: we always uphold the values of gender equality, personality equality and equal rights, and implement them in all action strategies.
Innovation: we accept, respect and encourage working partners and partners to use innovative ways of thinking and action to jointly explore sustainable child protection.
Our purpose
Our vision, mission, and values shape our organizational culture, guide what we do and what we do, and provide the framework and direction.
We are not just providing food and clothing to children in distress, but more of providing relatively high-quality courses, skills learning, and protecting children from harm, especially girls.
The Rainbow Volunteer Club cooperates closely with each other to carry out cross-regional public welfare advocacy and campaigns to promote changes in the region and even the world.
We will also focus on children to provide emergency assistance to people affected by natural disasters, accident disasters, public health events, wars, and regional conflicts, improve the health of children and women, ensure the safety of children's lives, and support resettlement, Restoration of lives, livelihoods, education during reconstruction to help communities cope with similar events that may occur in the future.